I've owned the car for 3 years now I had it professionally painted the factory panama green two years ago. While I had it painted I put the 99 front end on it. Has the glass sun roof that is in great shape and in great working order.
I am still driving the car so mileage will go up as of now the car has 123,810 miles.
Dyno sheet shows 309 to the wheels at 9 PSI I have now brought it to 16 PSI so Would expect close to the 400 hp range.
Im not interested in trades.
-99 front end
-tein lowering springs
-DNP 3 inch exhaust with gutted cats and Megan down pipe
-15g turbo bob turbos
- 550cc PTE injectors
- fuel filter forward braided fuel line setup
-supra fuel pump
-hot wired fuel pump
-AEM wideband a/f
-A-pillar two gauge pod
-blitz SBC
-SAFC II
-lightweight flywheel
-aluminum Y-pipe
-K&N air filter
-8mm plug wires
-poly motor mounts
-vacuum reduction
-blue silicon upper and lower radiator hoses
-Blitz SSQV BOV
-auto meter boost gauge
-EGR blocked off
-new oreilly's battery
-new BKR7ES plugs gapped to .028
-new knock sensor
-alpine CD player
-35% window tint
-STEALTH plug wire cover
-3SX plenum wire cover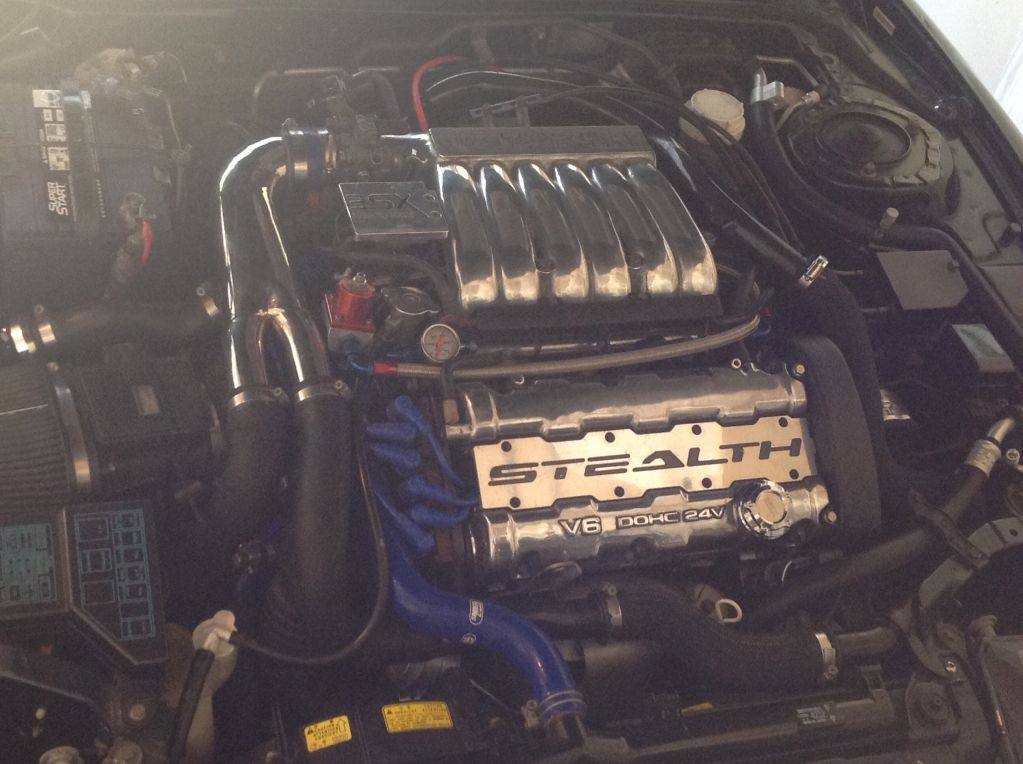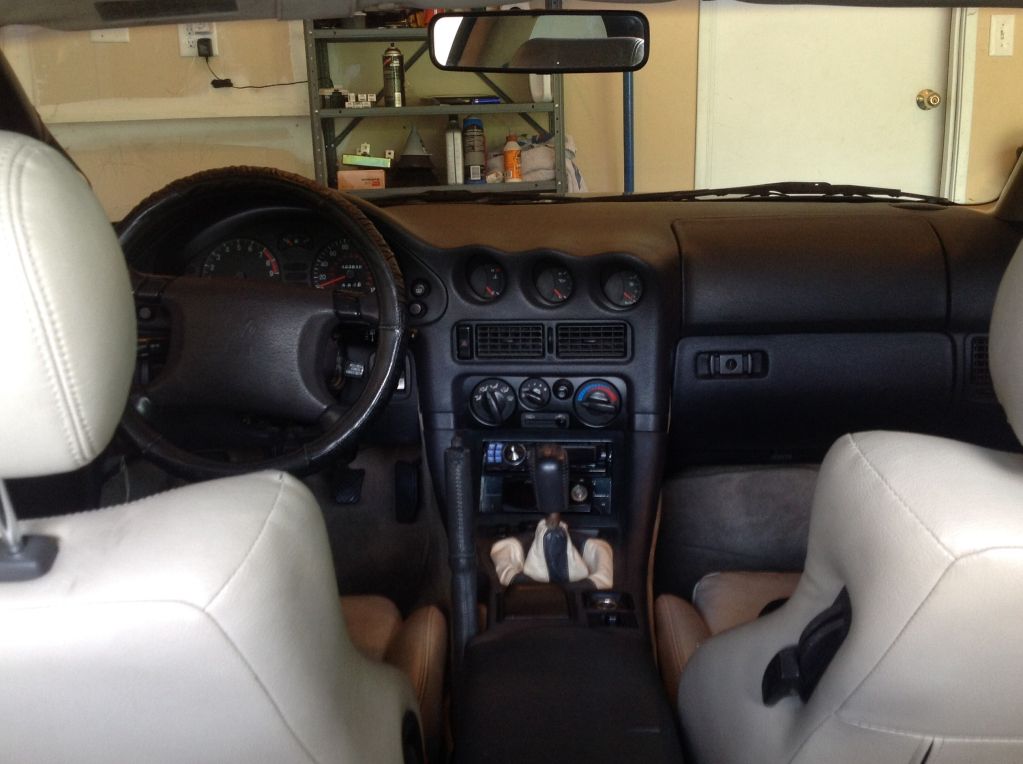 i would like 8500.00 OBO