---
chevelle3454

Senior Member
Posts: 890
Joined: Sat Jan 28, 2006 7:27 pm
Location: Saint Paul Park, Minnesota
WOW WOW WOW!!!!!
I dunno maybe cobalts have perc reverse like polaris snowmobiles!! HAHAHA
OOOOOOOOOOR the guys just a dumb ass.
---
this was hilarious... and painful to read at the same time... what has happened to the human race?!?! lol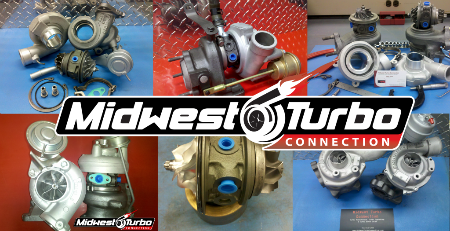 ---
veerfour05

Senior Member
Posts: 1837
Joined: Fri Apr 21, 2006 9:56 am
Location: Shakopee MN
Contact:
After reading through it I am so glad that was a joke.
UMG 2010 breakdown champion!!!
---
joke or not...still epic, lmao
1995 Range Rover SE
*Previous Cars*



1993 3000GT Base FWD ATX TT

~ Sold Aug '12


1994 3000GT SL

~ Sold '11


1991 Stealth R/T

~ Sold Nov '08 -

1994

/

1991

Stealth R/T

Luxury

"

Be

ss

ie

" ~ Spun Bearing Aug '07/Sold July '08 -


1995 Stealth Base

~ Sold Feb '10 -

1992

St

eal

th

Base

~ Sold Dec '09 -

1991 Stealth R/T

~ Scrapped July '07
---
Senior Member
Posts: 1649
Joined: Tue Oct 03, 2006 9:21 pm
Location: St. Cloud, MN
Contact:
This is absolutely hilarious, I could tell he was pulling a prank, it's funny how many people thought is was serious... I liked all the FAIL pictures!
1994 Mitsubishi 3000GT VR4 Iridecent Danube Blue, Twin 19T turbos, PTE 680cc injectors, Walbro 255 fuel pump, Pre-cat eliminators, IPS 3" Down pipe, IPS Sleeper E cutout, polished intake, Dejon Tool FMIC, Dejon Tool Blow-thru intake pipes, AEM stand-alone engine management system, AEM gauges, Tru-boost controller, Angel eyes mod, robo headlight mod, 2 rockford P2D's powered by P6002 bridged in series with 6 farad cap, 19" Bazo B52 wrapped in General Exclaim's.
Find used parts at PAM's Auto, Inc IM me at
[email protected]
or call me toll free direct at 855-363-9203. Also check out our website at
http://www.pamsauto.com
" onclick="window.open(this.href);return false;.
---